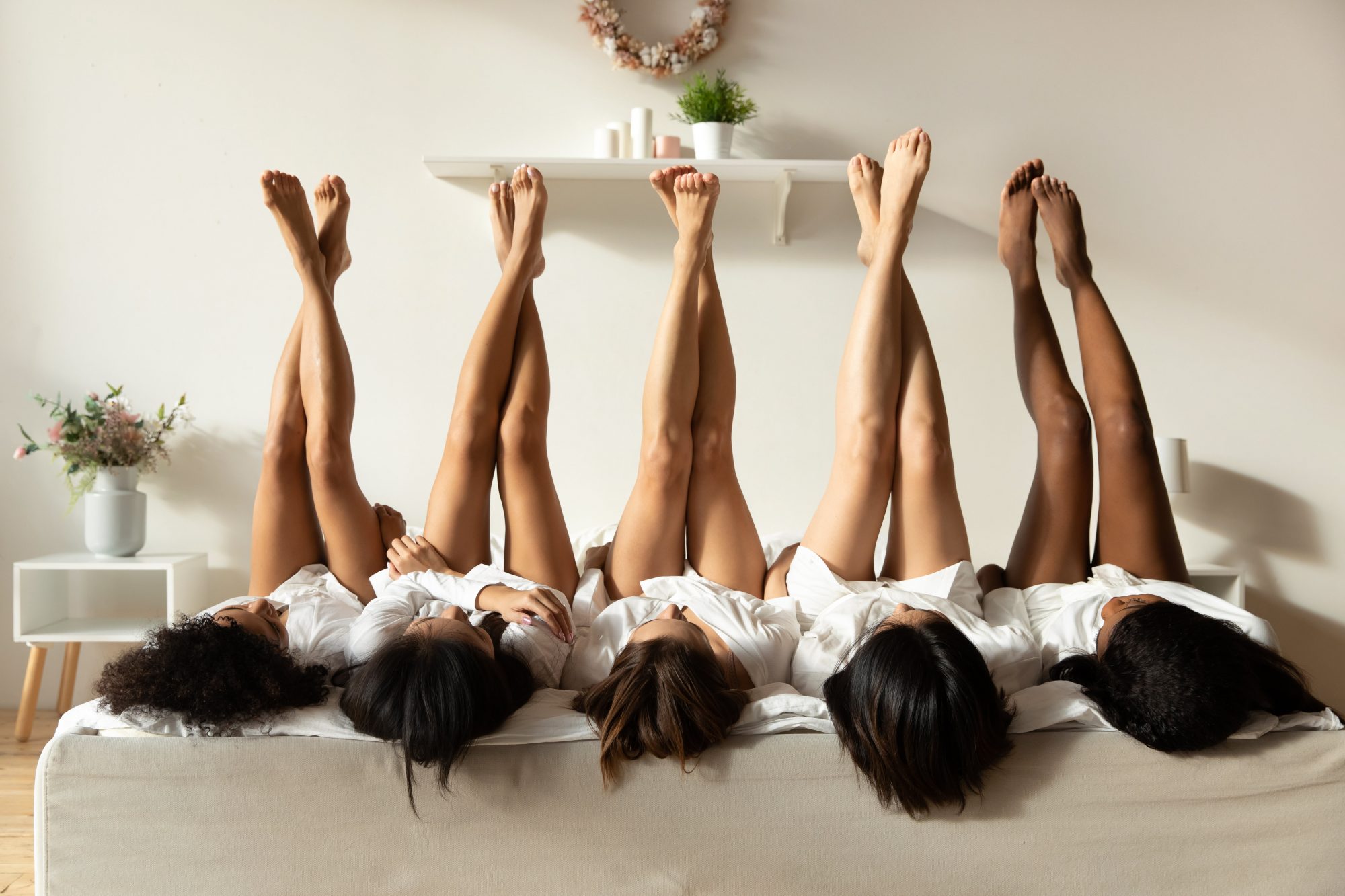 Brazilian Waxing in Zurich
What is Brazilian Waxing?
Brazilian Waxing in Zurich is the complete hair removal in the intimate area for women and men with wax or sugar gel. If the treatment specialist is carried out competently, the complete hair roots are removed. Unlike ordinary shaving, the skin remains smooth for longer and hair growth slows down. . The regrowing hair is thinner and therefore easier to remove in subsequent treatments.
How does Brazilian Waxing work?
Die Enthaarung in der Bikinizone mittels Zuckergel sollte in einem professionellen Kosmetikstudio gemacht werden. Denn die Schamhaarentfernung ist eine schmerzhafte Prozedur. Mittels der fachlich korrekten Technik können ausgebildete Kosmetiker den unangenehmen Nebeneffekten des Brazilian Waxing etwas entgegenwirken. Die Haarentfernung wird von uns mittels Zuckergel durchgeführt.
Intimate Hair Removal With Wax
The warm thick wax is applied with a spatula in the bikini zone. After a short time, the wax cools down and solidifies. It is then removed with a jerk, contrary to the direction of hair growth
Intimate Hair Removal with Sugargel
Brazilian Sugaring works the same as with other parts of the body. When dehairing with sugar gel, a honey-like lukewarm paste of sugar, lemon and water is applied to the skin. The room-warm sugar paste adheres only slightly to the skin and is removed in the direction of hair growth.
A well-founded technique and the optimal consistency of the sugar gel are important for an optimal result. This prevents broken hair and unnecessary irritation of the skin surface. The skin is significantly less traumatised and the treatment is much less painful than hair removal with wax.
The treatment is repeated with the same amount of sugar until the desired result is achieved.
In order to be able to easily remove the hair in the intimate area, they should have a minimum length of 5mm, but are better 6-7mm. Ideally, the hair is left a little longer at the first Brazilian Sugaring i. e. after last shaving should be waited at least 14 days.
Sauna and sunbathing should be avoided for 24 hours after hair removal in the intimate area. Tight clothing should not necessarily be worn by very sensitive people to avoid unnecessary irritation.
For post-treatment, peelings or creams can be used against growing hair as well as hair growth inhibiting creams. Intimate hair removal should be repeated in women approximately every 4 weeks and in men every 4-5 weeks. With regular depilation of the bikini zone, the intervals can be extended to 6 weeks.
Book our service around hair removal to cosmetics and let our competent staff convince you. On the following page you will find our entire pampering offer. Choose your preferred date