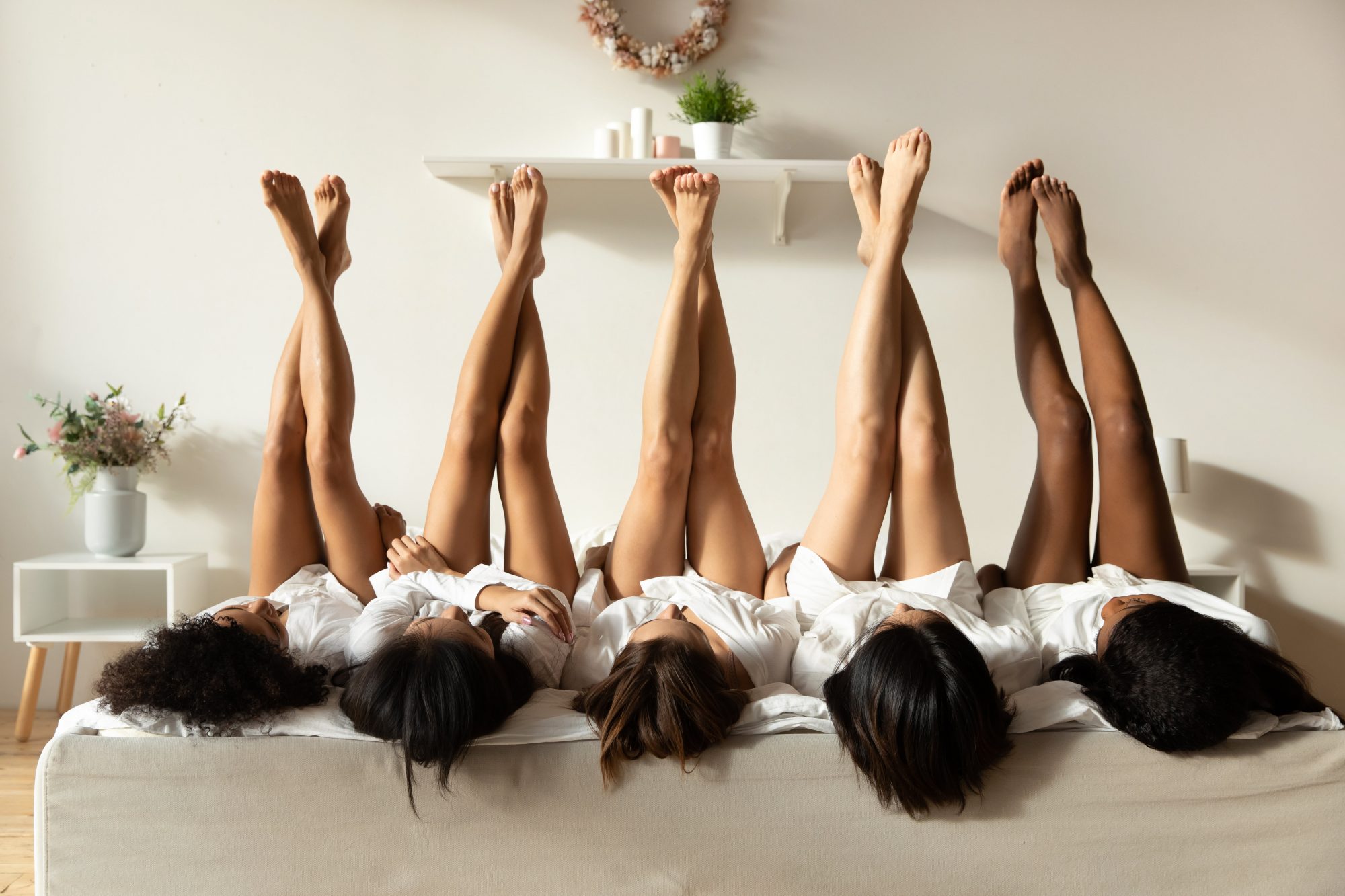 The best sugaring in zurich - natural and vegan
We remove the hair in the direction of growth, so less hair breaks off
The skin is less irritated with sugaring
Our sugar gel is with 100% natural ingredients and therefore very skin-friendly
No more stubble
Suitable for all parts of the body, because it can be applied everywhere without any problems.
We can remove hairs from about one to two millimeters in length.
The hair only grows back about four weeks after the hair removal.
The paste only sticks to hair and dead skin scales and is therefore very gentle on the skin.
No ingrown hairs with proper after-treatment.
What exactly is sugaring?
Sugaring or hair removal with sugar gel, is a gentle and long-lasting alternative to shaving or waxing.
Depilation with sugar gel has been used since 1900 BC. practiced.
Even Cleopatra used cosmetic treatments for a more pleasant skin feeling. Although it has existed for so long, oriental hair removal has only recently begun to conquer Europe.
This technique has also been used by the stars in America for a long time, as the skin is less irritated afterwards.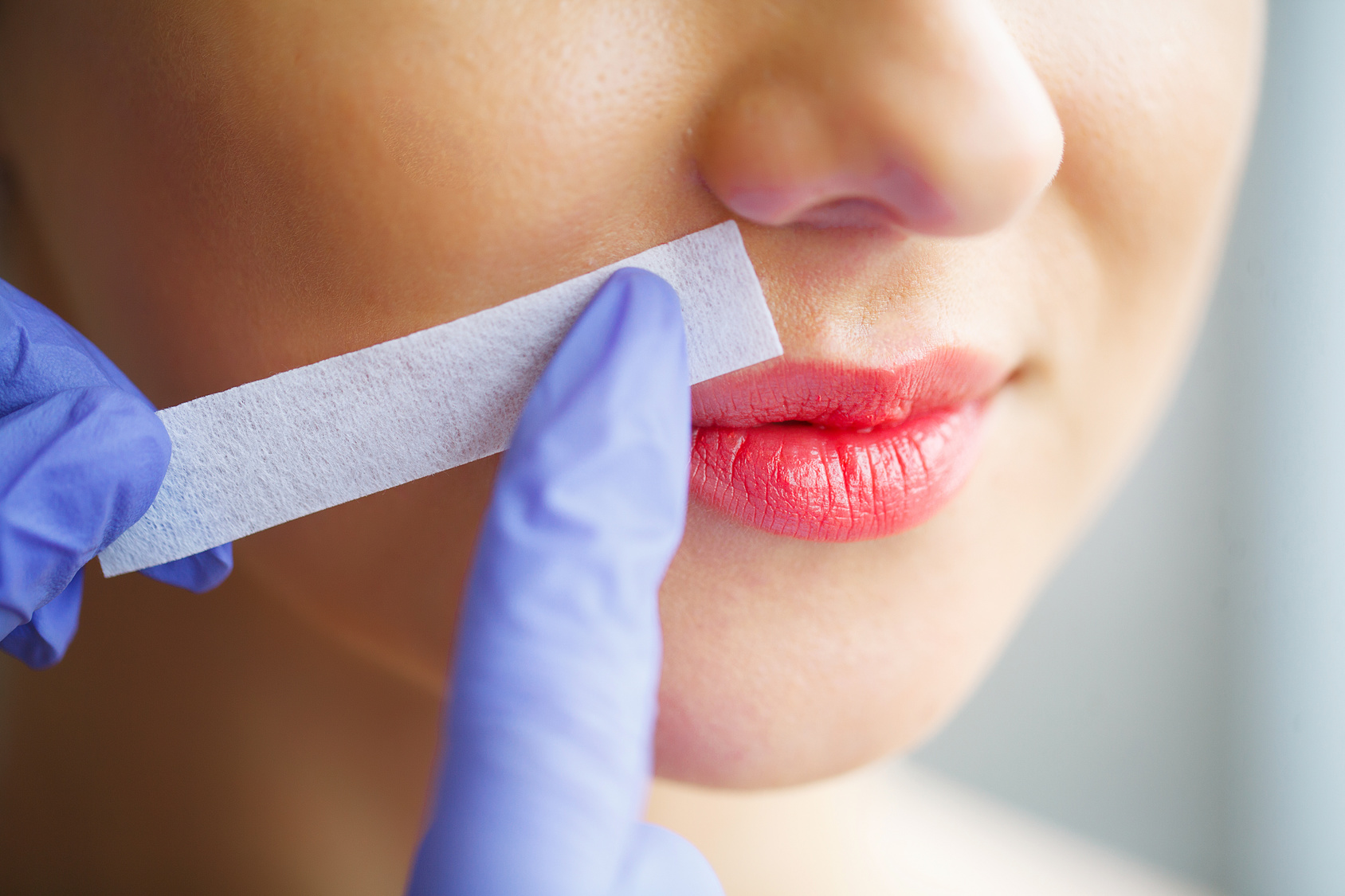 How does the sugaring method work?
When depilating with sugar, a honey-like lukewarm paste of sugar, lemon and water is applied to the skin. The room-warm sugar paste does not stick to the skin, but only bonds with hair and dead skin cells. we remove these gently as well as the hair including the hair root.
The sugar gel also acts as a gentle peeling for the skin.
Occasionally we also use it for the treatment of dandruff, neurodermatitis or spider cracks. We do not stress or remove the intact skin cells. For after-treatment we use rich products on a natural basis, which soothe and care for the skin.
Our beauticians have many years of experience. Our team.
It is very important to be specially trained in the sugaring technique, as the correct hand technique for gentle hair removal is not easy.
We recommend to have the hair removal with sugar gel done professionally.
Hair Removal with Sugar Gel with sensitive skin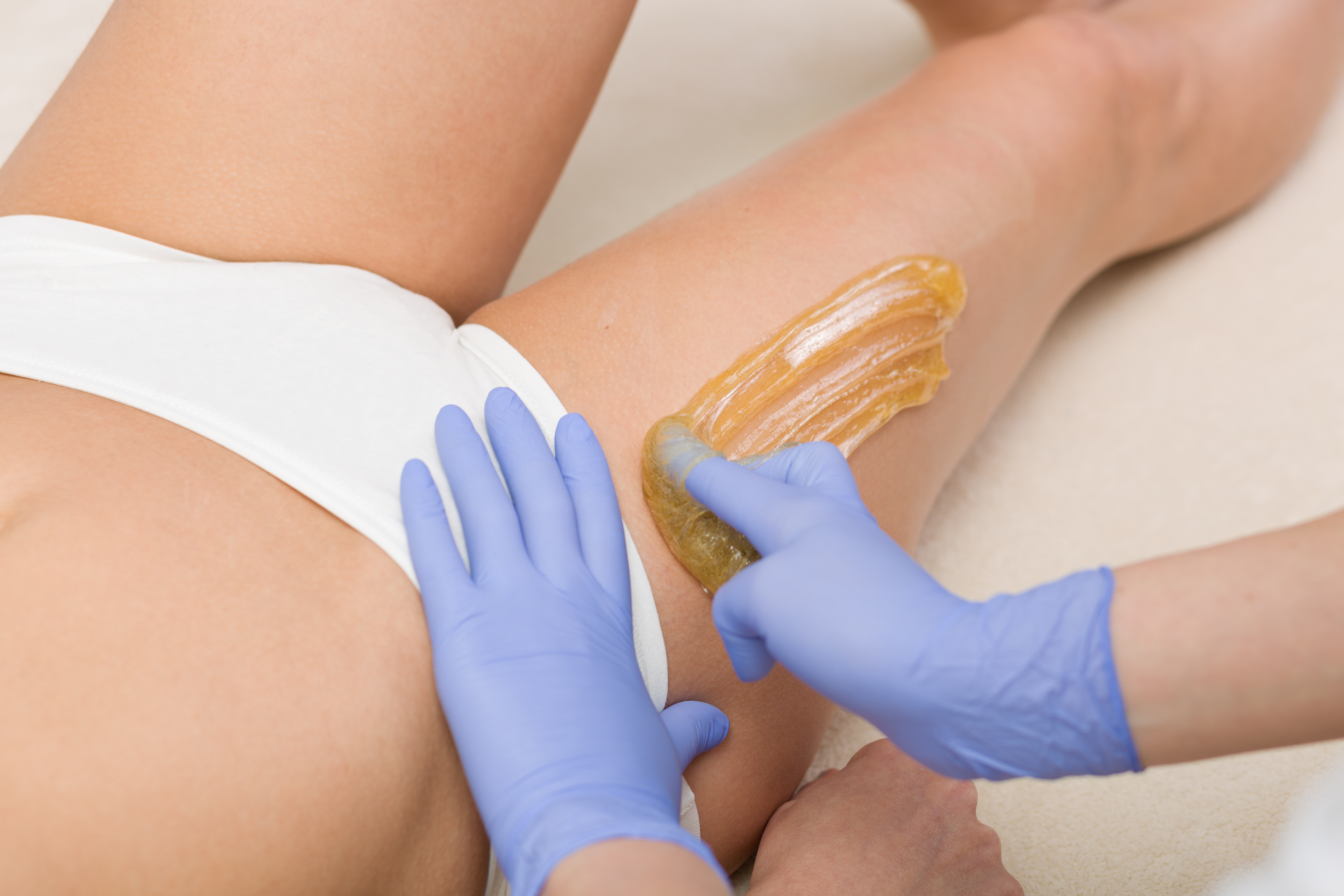 The application of waxing or sugaring is less painful and is therefore particularly suitable for sensitive body regions.
The breaking off of individual hairs is largely avoided, as the sugar gel remains soft and adapts to all hair types when used correctly.
The result is a smooth and velvety skin feeling that lasts 4-6 weeks. Afterwards the hair grows back, but is softer and does not form stubble.
Sugaring is famous for the fact that over the years the hair becomes less and weaker. They also grow back more slowly and thinner. However, this is different for each hair type.
There are no irritations or allergic reactions due to our in-house sugar gel with 100% natural ingredients.
No burns, because of the hot wax, as the sugar gel is only heated to room temperature
Less to no hair breakage
No Skin irritations
no allergic reactions through chemical ingredients
Our Sugar Gel is vegan and contains 100% natural ingredients
Sugaring is perfect for the intimate area, especially brazilian waxing resp. Sugaring
Book our service around hair removal to cosmetics and let our competent staff convince you. On the following page you will find our entire pampering offer. Choose your preferred date