In addition to the classical manicure, you can choose a colour from our wide range of OPI shades and make it your own.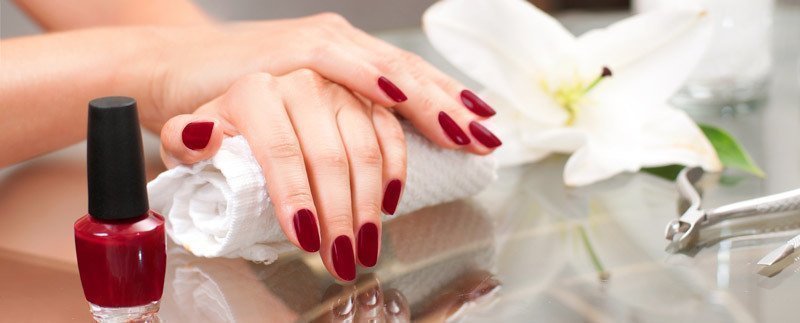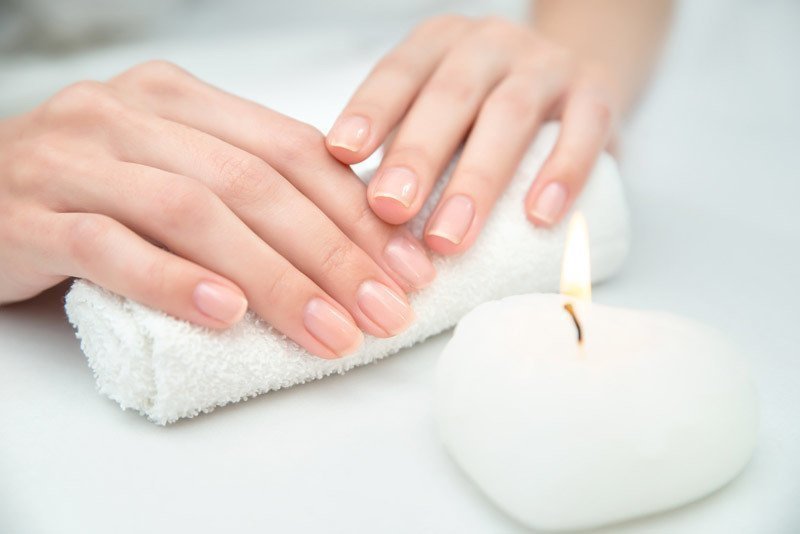 Manicure (without polish)
Nail shape, cuticle care and a hand massage. Your hands are your business card, let us look after them.
With this technique, a special varnish is applied which lasts at least 2 weeks and, depending on the stress on the nails, significantly longer.
Pedicure (without polish)
Footbath, exfoliation, nail shape, cuticle care, callus removal and a foot massage.
We give your feet the attention they deserve. Whether summer or winter, our feet carry us one million kilometres through our lives. One of many reasons why we'd like to take care of your pedicure
After the classical pedicure, we paint your nails in your chosen OPI on-trend or classical polish.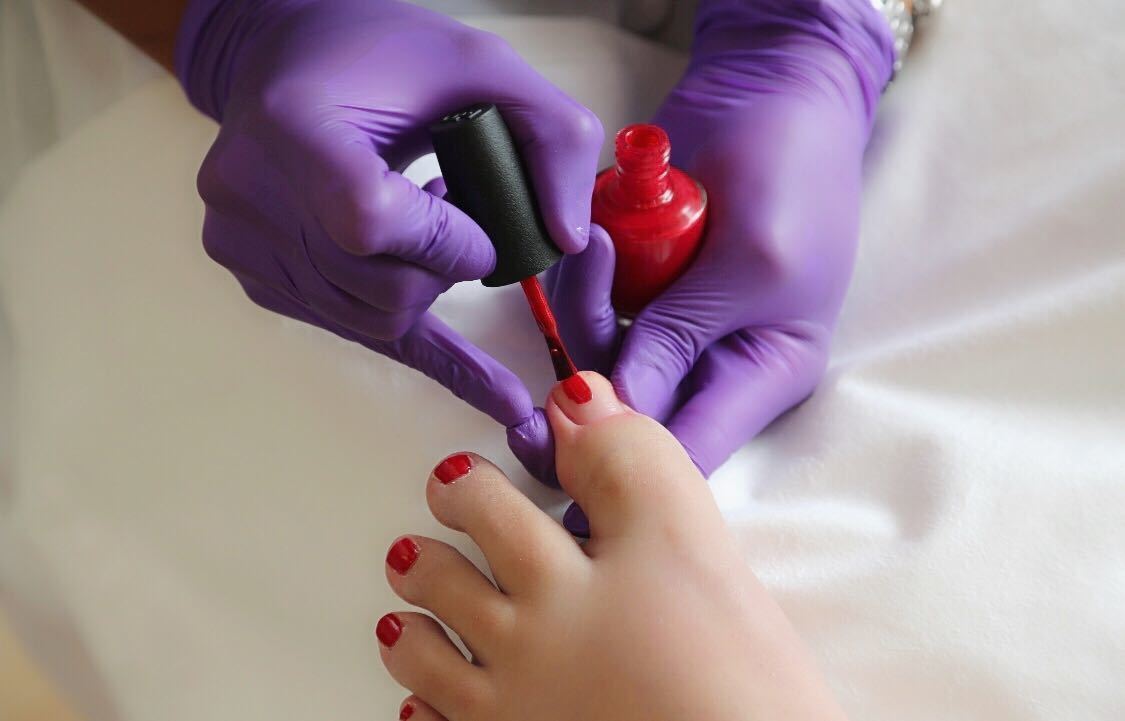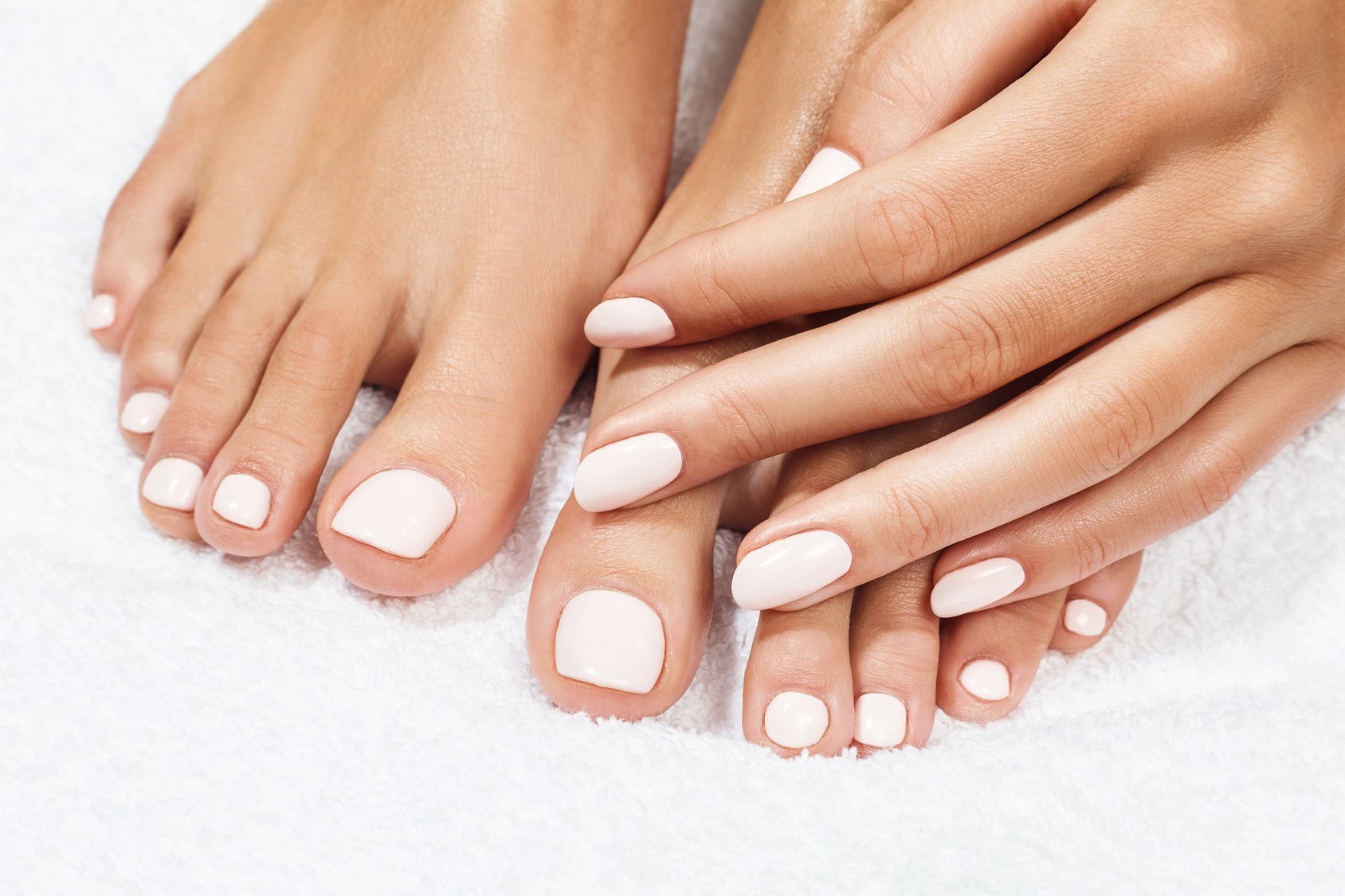 As thin and flexible as nail polish, a CND Shellac manicure not only leaves your nails looking natural but also gives them intensive protection. An immaculate result that lasts 14 days – no more blemishes, scratches and dull colours! Gone are the days of mediocre results and textile prints on the nails, a perfect mirror finish is now popular.
About two weeks after your Gelcolor manicure or pedicure, we remove the polish in a short, 20-minute session.
Book our service around hair removal to cosmetics and let our competent staff convince you. On the following page you will find our entire pampering offer. Choose your preferred date