Naturally sensual mascara look
Start your day fresh and relaxed, without additional make-up effort, with a very natural and sensual look. With this look your eyelashes look thicker and fuller.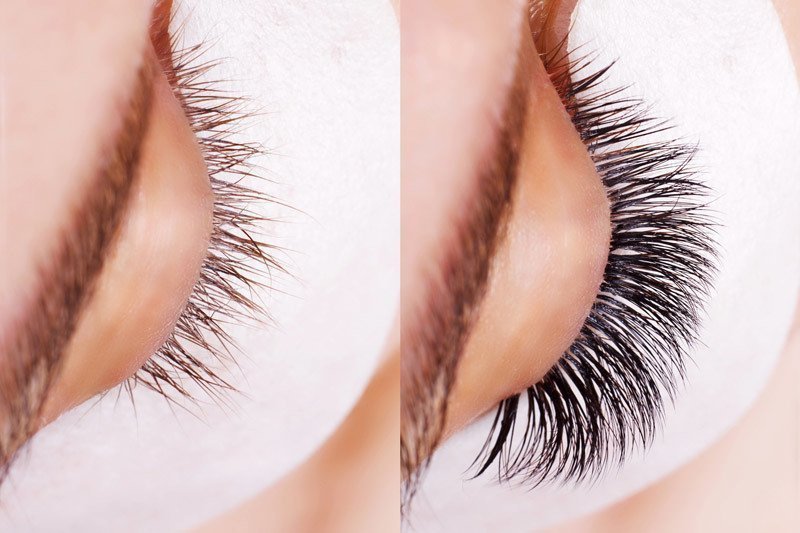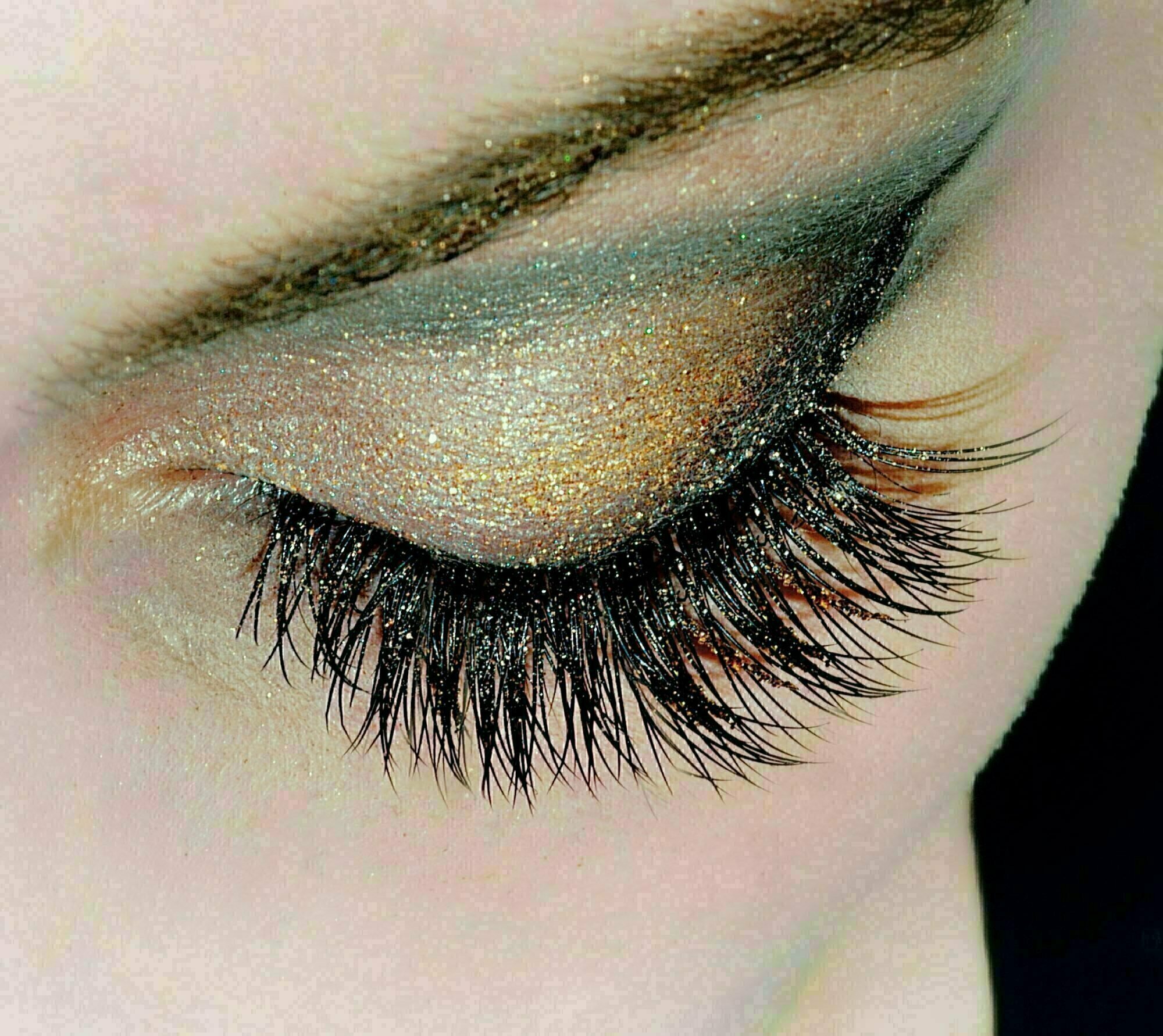 Whether day or night, you can compete with the sun and the stars. This look gives you a glamorous and seductive appearance.
Book our service around hair removal to cosmetics and let our competent staff convince you. On the following page you will find our entire pampering offer. Choose your preferred date
| Type | Prise | Dauer |
| --- | --- | --- |
| Natürlich sinnlicher Mascara-Look | | |
| Anzahl: ca. 80 Wimpern | CHF 220.- | bis 90 min |
| Strahlender Glamour-Look | | |
| Anzahl: ca. 90 bis 120 Wimpern | CHF 295.- | bis 120 min |
| Auffüllen in 2 Wochen Abstand | CHF ab 95.- | bis 40 min |
| Auffüllen in 3 Wochen Abstand | CHF ab 110.- | bis 50 min |
| Entfernen der Wimpern | CHF ab 75.- | bis 30 min |