Hair Removal in Zurich - Gentle and natural
Hair removal with sugar gel - perfect for sensitive skin
The hair removal with sugar gel is softer and less painful than waxing. This does not result in a hair break, as the sugar gel gently surrounds and removes the hair. The result is a smooth and velvety skin feeling, which remains stable for 4-6 weeks depending on the body region. After that, the hair grows again, but is finer and does not form any more stubble. The result almost feels like you've been treated with a laser.
Why do we recommend professional depilation?
We are convinced of this method of hair removal. It is not only skin-friendly but also has many other advantages:
Up to 6 weeks smooth skin
Weakens the hair root and reduces hair growth
Gentle and effective against dry skin scales as it acts as a light peeling
No more stumbling No daily shaving
No incarnated hair with proper follow-up treatment
The result feels like, as after treatment with a diode laser
With correct aftercare, no more ingrown hairs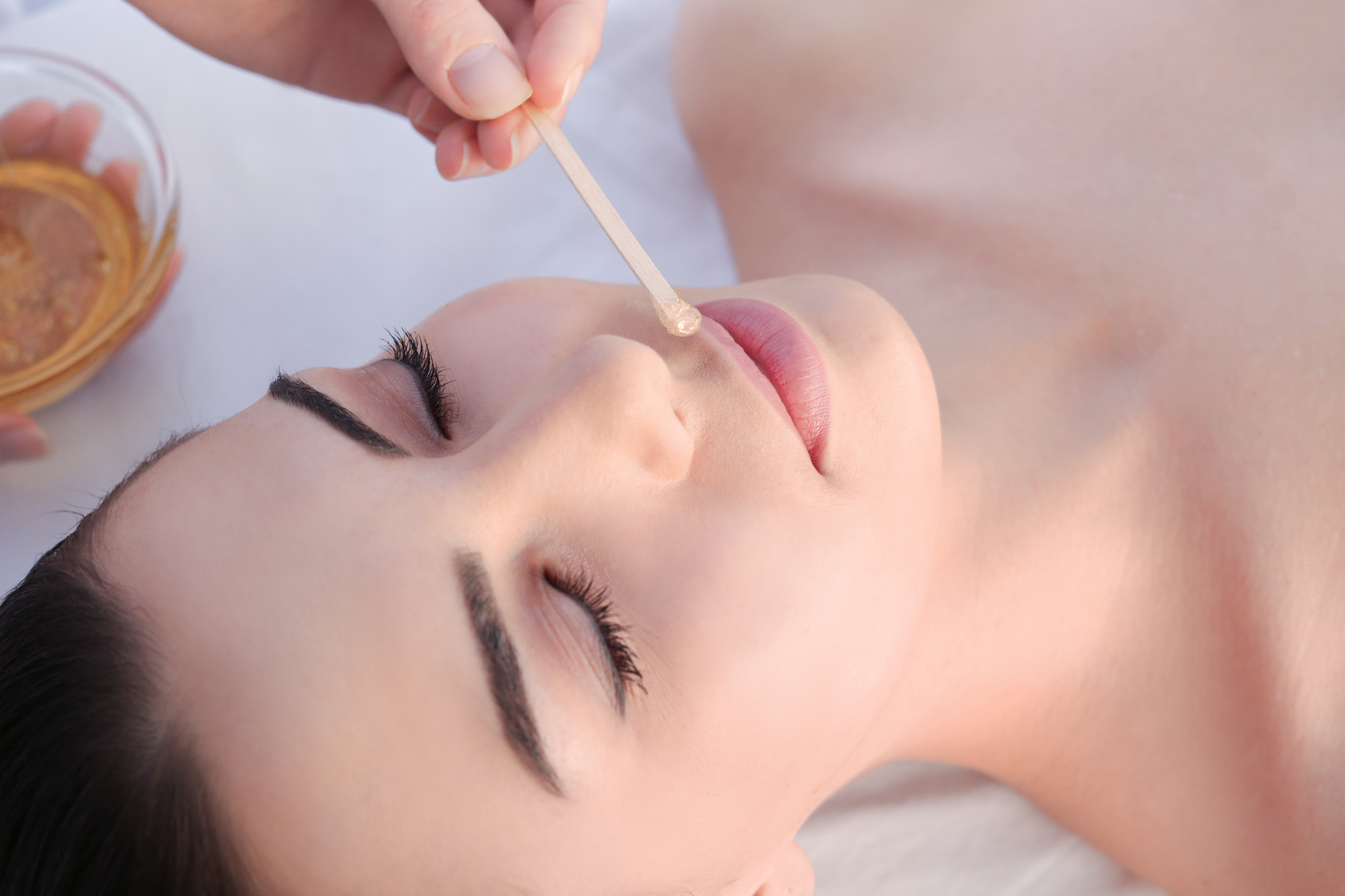 The optimal method for sensitive skin and allergies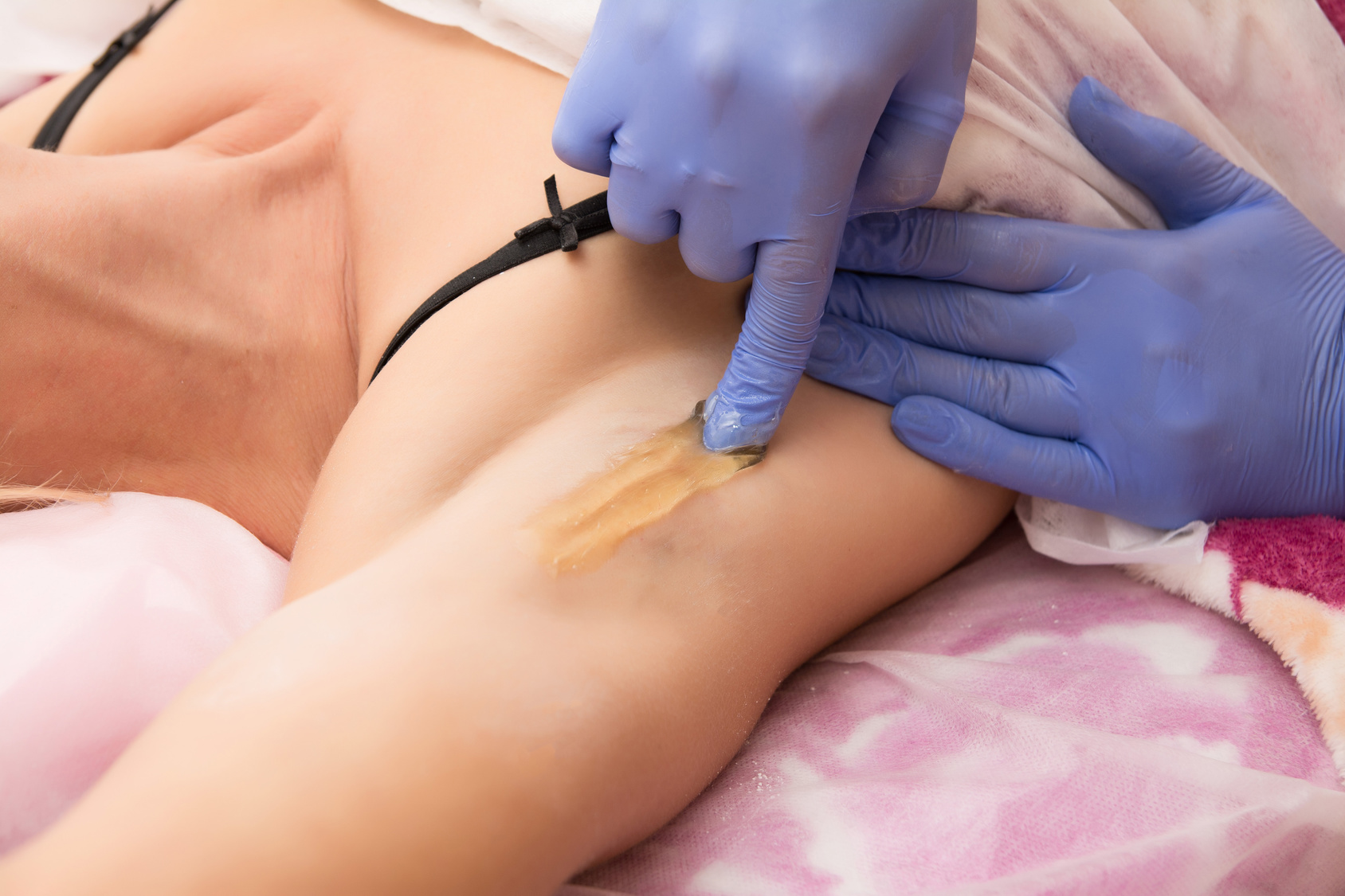 For sugaring we only use our in-house and self-made sugar gel. This consists of 100% natural ingredients. Because of these ingredients, there are no nasty surprises. Allergic reactions or skin irritations therefore almost do not occur with Sugaring.
Precisely for this reason, this method is particularly suitable for sensitive or allergy-prone skin. Gone are the days of red, inflamed or itchy skin.
With this gentle hair removal method, you get a silky and smooth result that lasts up to 6 weeks. The regenerating hair is also much finer and therefore does not form stubble. In addition, regular depilation with sugar gel causes hair growth to weaken over the years and becomes almost permanent hair removal. Sugaring is therefore also suitable for intimate areas, such as Brazilian Waxing.
Why do we recommend to do hair removal with an experienced beautician?
For the sugaring technique, you need a special education and many years of experience. We, therefore, recommend that you only have the sugaring performed by a professional like us. All of our employees have special training in the field of hair removal with sugar gel, have many years of experience, and are also continuously trained.
The treatment often takes place in very sensitive areas, so the craft must be absolutely mastered here. This is the only way to make pimples, daily shaving or ingrown hair a thing of the past.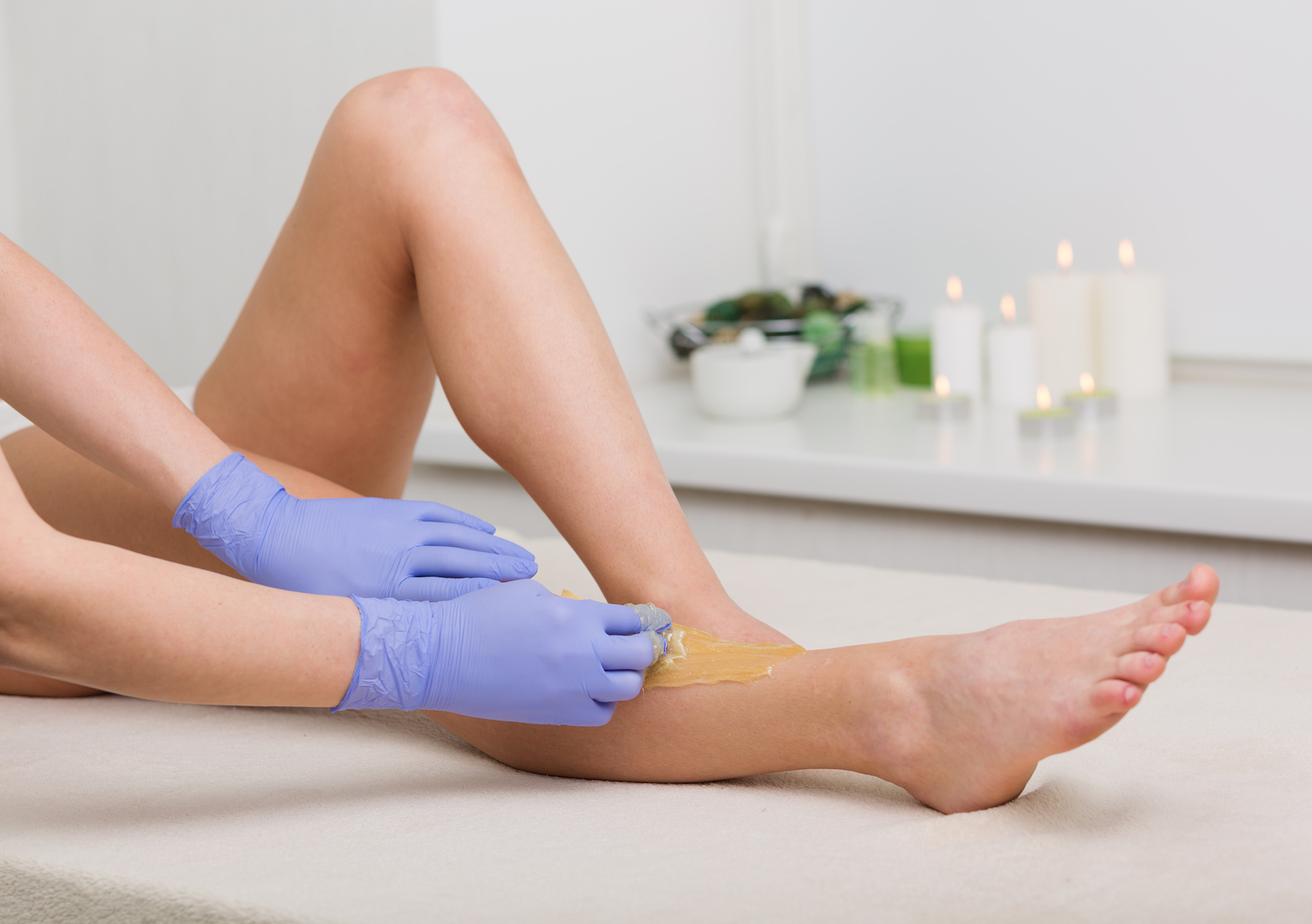 The perfect result with natural products and professional use
We work with our in-house sugar gel, which consists of 100% natural ingredients.
The treatment, as well as the aftercare, is individually tailored to each guest.
We are here for you! Good preparation, as well as the right advice for aftercare, are important to us.
We have the necessary experience and training and will provide you with a beautiful and painless result.
Is sugaring better than waxing?
We are convinced that sugaring is much more pleasant and gentle compared to waxing because...
...with hair removal using the sugaring method, the hair is removed gently, there is no skin irritation.
...Sugaring is much less painful than waxing.
...the sugar gel used for hair removal does not contain any chemical ingredients, and therefore no allergic reactions can occur.
...this method of hair removal is perfect for sensitive skin.
...no burns occur, as the gel is only heated to room temperature
Book our service around hair removal to cosmetics and let our competent staff convince you. On the following page you will find our entire pampering offer. Choose your preferred date