A sustainable result of up to 6 weeks
Weakens the root and reduces hair growth
Suitable for all parts of the body and especially for sensitive skin
Gentle and effective against dry skin cells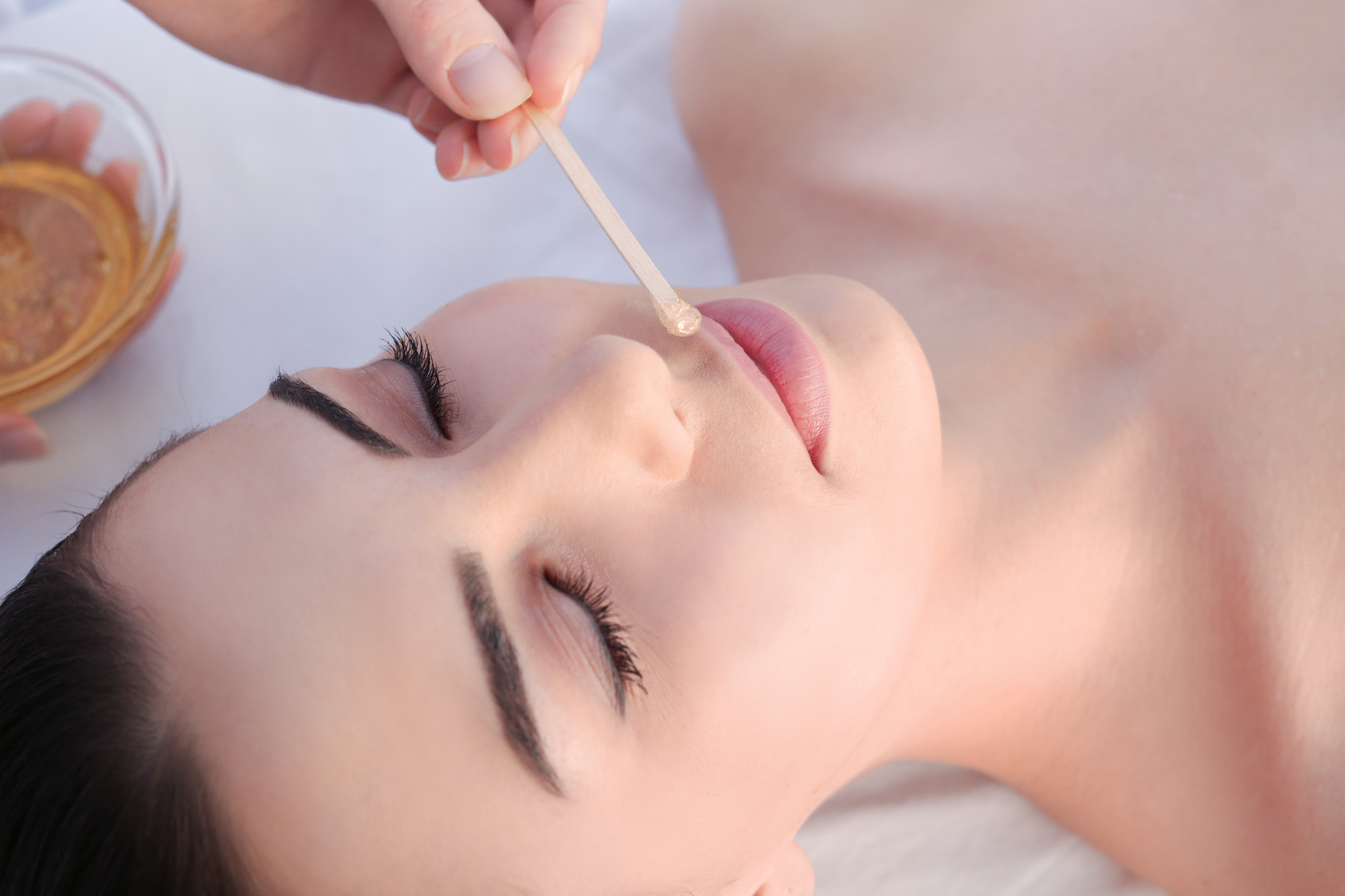 Hair Removal with sensitive skin
The application of waxing or sugaring is less painful and is therefore particularly suitable for sensitive body regions. The breaking off of individual hair is largely absent, as the sugar gel always remains soft and elastic in itself when used professionally and can be adapted to every type of hair and root.
The result is a smooth and velvety skin feeling that is maintained for 4-6 weeks. Afterwards the hairs grow back, but are usually finer and do not form stubble. Sugaring is famous for the fact that the hair becomes less and weaker over the years. They also grow more slowly.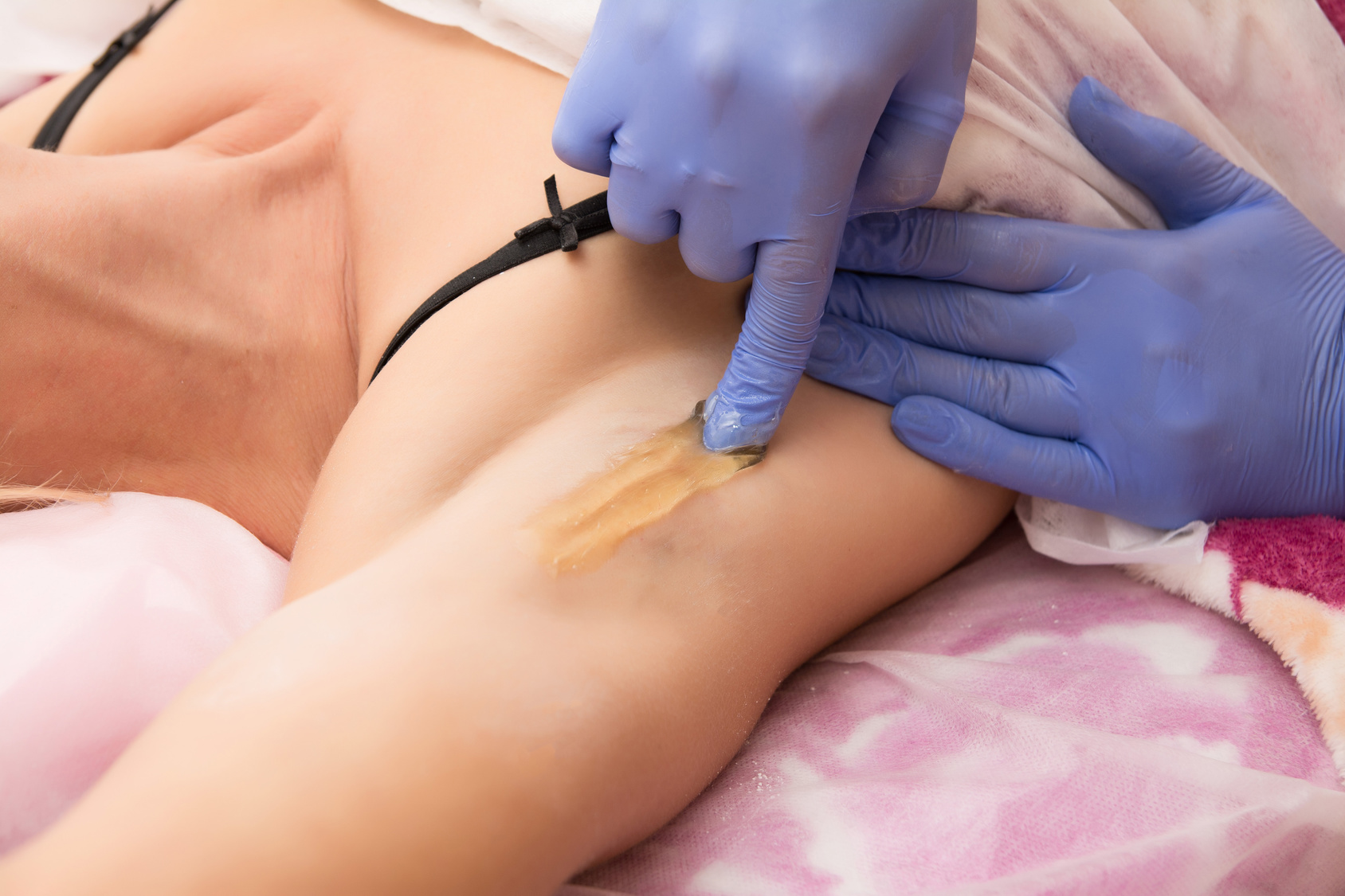 Body Sugaring is a very hygienic process due to the unique use of sugar gel. The clothing remains intact after treatment, as the gel can be easily washed off with lukewarm water.
Book our service around hair removal to cosmetics and let our competent staff convince you. On the following page you will find our entire pampering offer. Choose your preferred date