As one of the few studios in Zurich, we specialize in hair removal in the intimate area of the man.
over 20 years experience hair removal intimate area
Suitable for all parts of the body and especially for sensitive skin
Relaxed handling of unrestrained handling
High-quality sugar gel produced in-house
Care products specially designed for men
Specializes in gentle hair removal in the intimate area of men
Expert advice for optimal aftercare of the skin
In the event of a shortage of time, two beauticians can also be booked by arrangement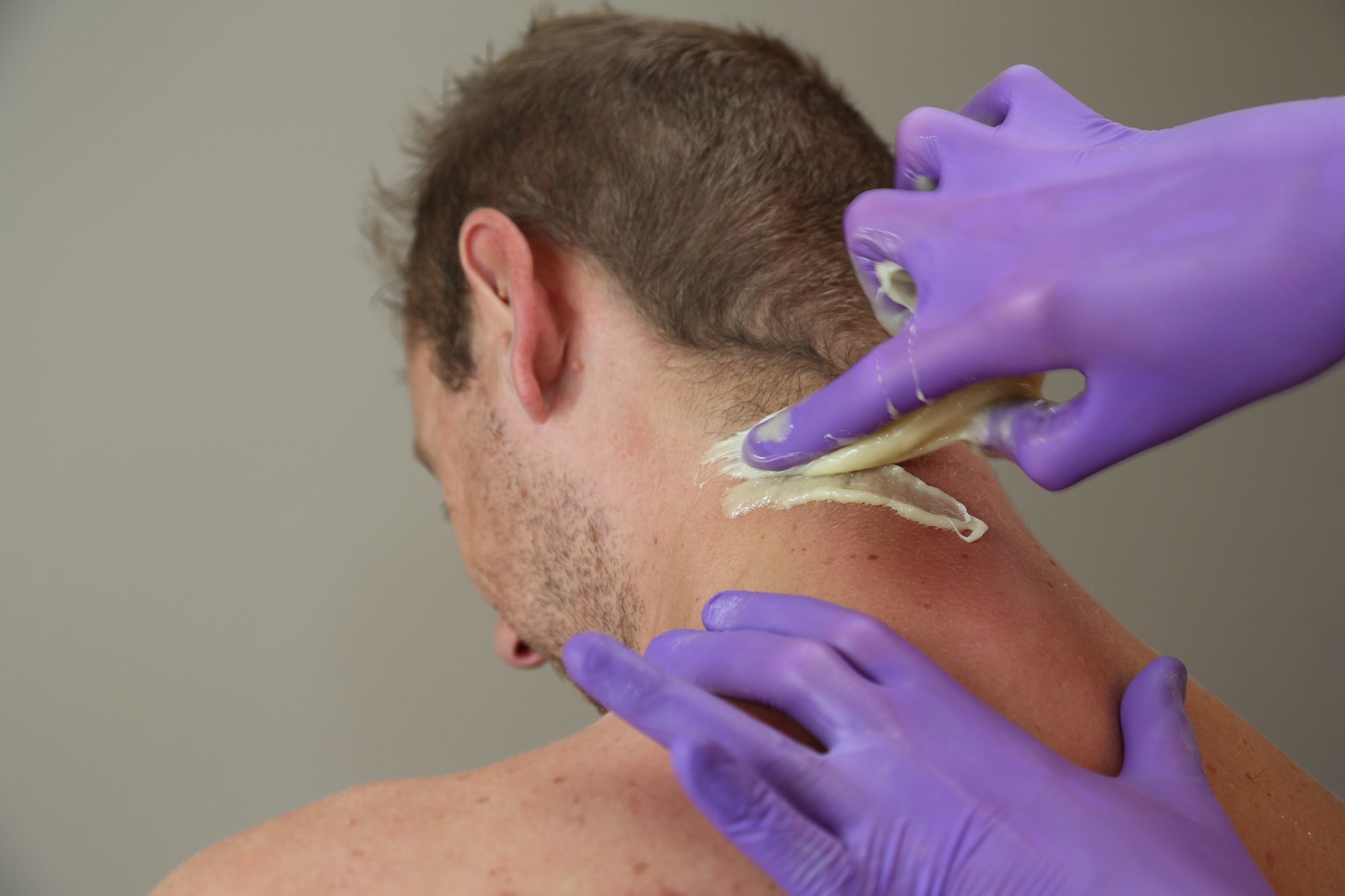 Scheduling for the future can be handed over relaxed
As with women, men also long for the removal of superfluous hair and the silky feeling of smooth skin. Often the shaver is picked here and every day, but there is a desire for permanent hair removal. The method can also be used with dark hair and very light skin. Hair removal by means of sugar gel allows you to enjoy 4-6 weeks hair-free and to devote your everyday life entirely to your interests.
That men should be more sensitive to pain does not correspond to the facts
The classic among the preferred treatments for the man of today.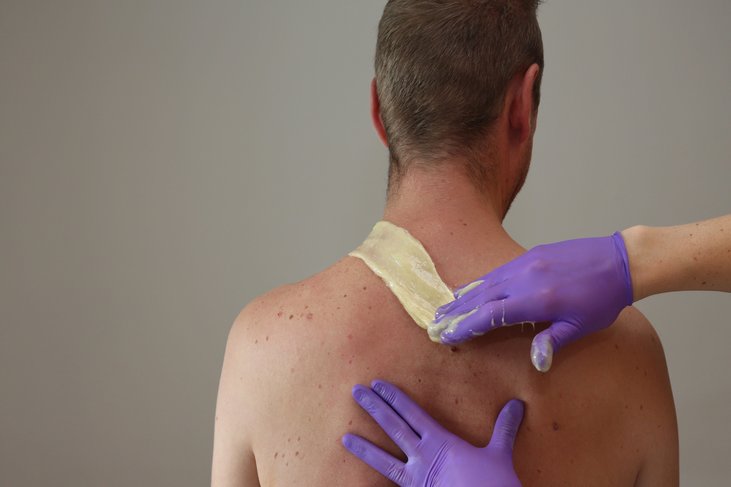 For many athletes indispensable, the trend today is also noticeable for aesthetic reasons.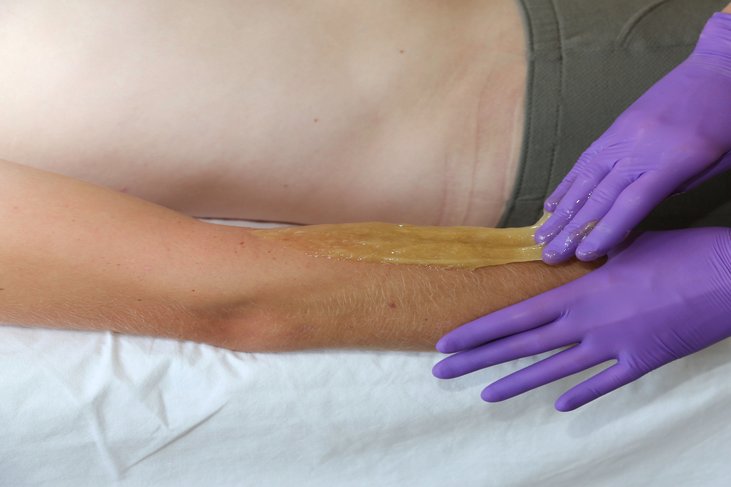 Whether eyebrows, nose hairs or ear hairs here we devote ourselves entirely to your face.
Hair removal with sensitive skin
Book our service around hair removal to cosmetics and let our competent staff convince you. On the following page you will find our entire pampering offer. Choose your preferred date