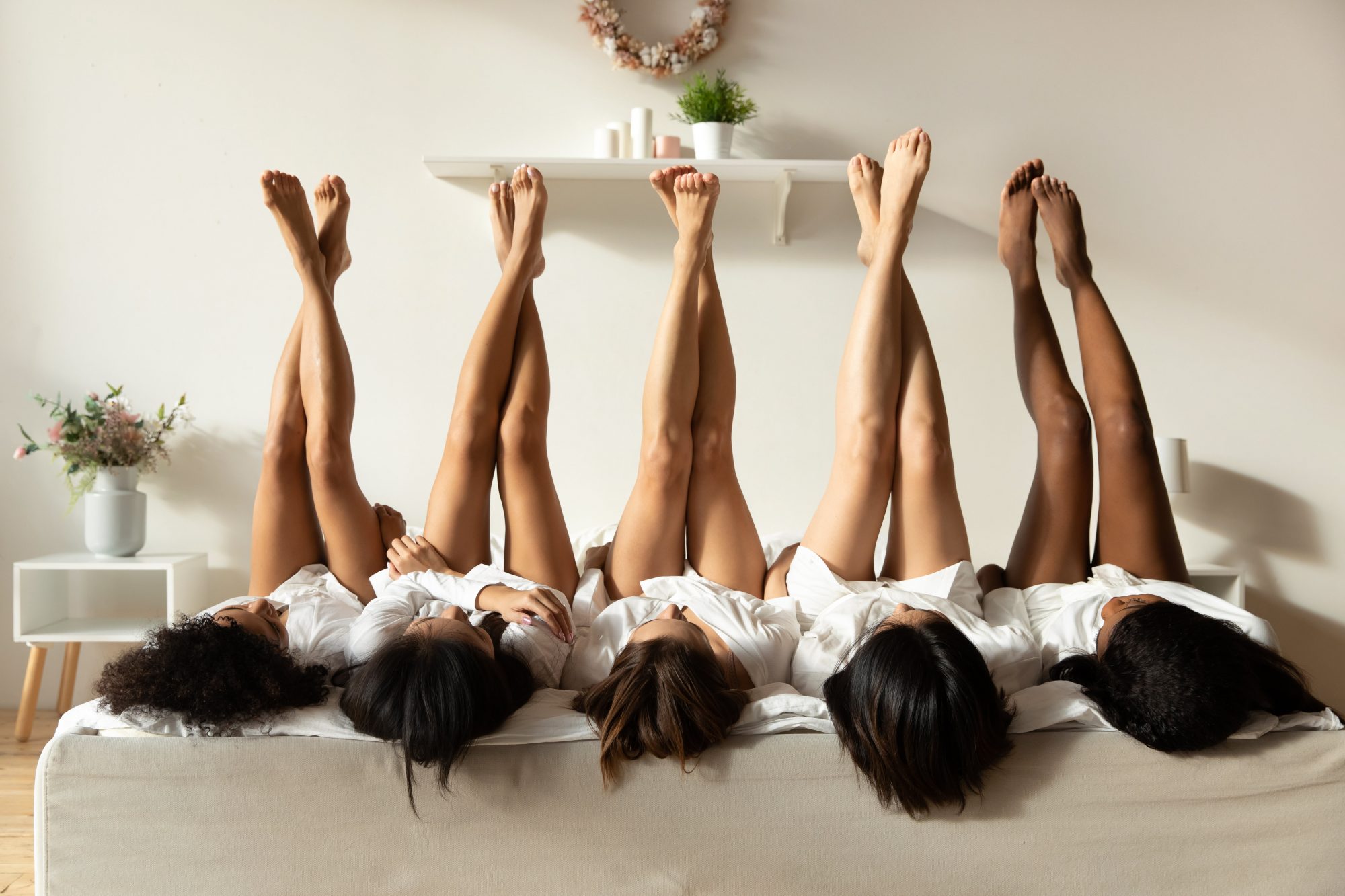 Prevention of ingrown hairs
We see ourselves as specialists and would like to exert an importantinfluence even before your actual treatment. Together with you we canachieve the most precise results - true to our landmark "Gentle Hair Removal with Sugar Gel". On the following pages we will show you how you can prepare for your treatment, answer open questionsand give you useful information about your hair, its origin and our natural sugar gel.
In general, you should peel the area to be treated one day before eachhair removal. In this way you remove dead skin cells and avoid ingrownhair. Also from 1 week after the hair removal you have to peel regularly.
The first time after shaving, a hair length of at least 5 millimetres must be ensured for the appropriate removal of all hair.
Do not place the appointment at the beginning of menstruation. At this point, the body reacts differently and treatment can be more painful than normal.
Book our service around hair removal to cosmetics and let our competent staff convince you. On the following page you will find our entire pampering offer. Choose your preferred date